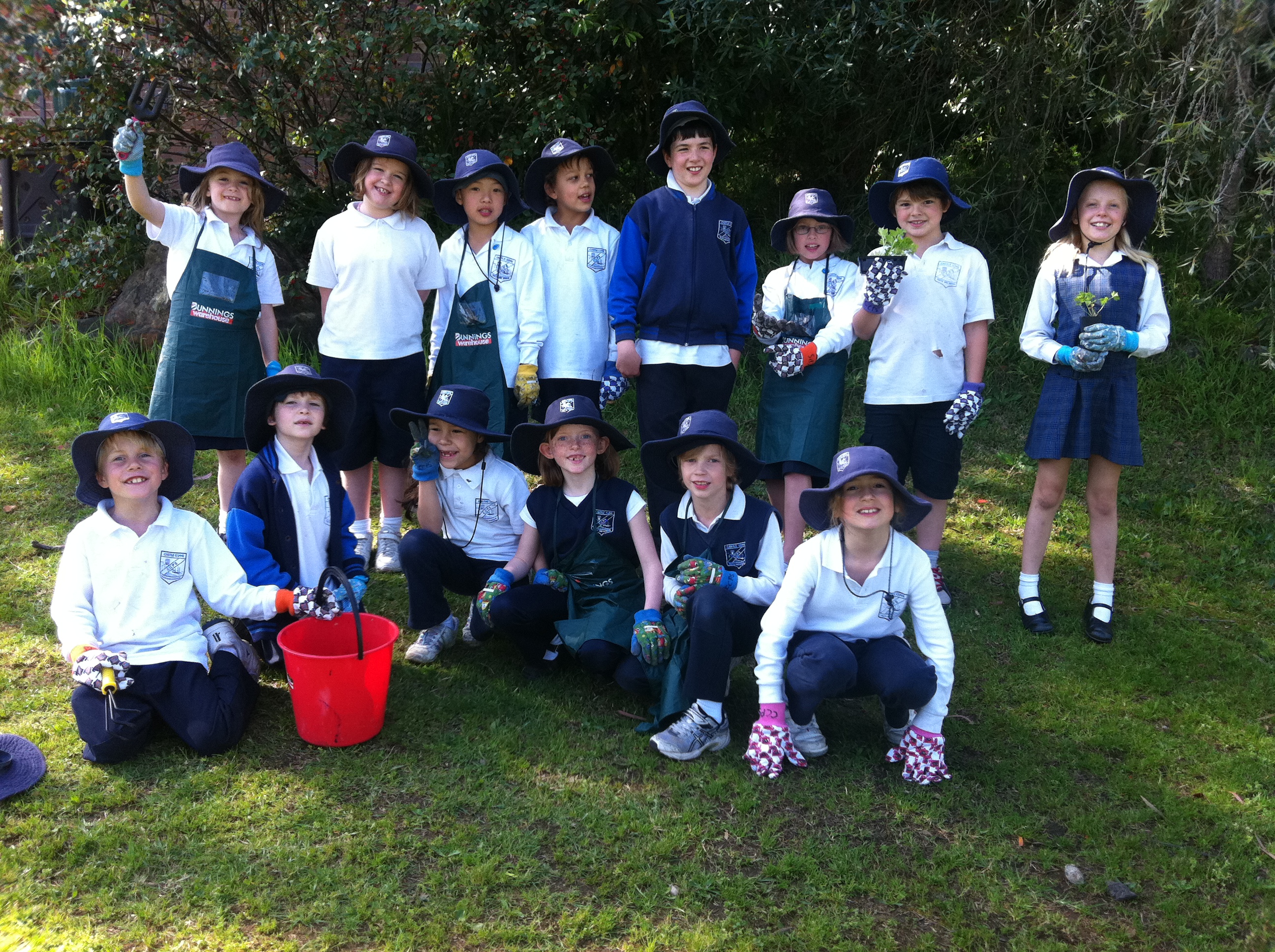 Earth Kids is the student environmental group at CCPS.  It is organised and run by Mrs. Rao, and meets at lunchtime on Mondays.  
Earth Kids act as champions for the Earth in CCPS and look after the vegetable gardens, compost bins and worm farms, promote good waste management practices in the school and other green initiatives.  
All students in Years 2-6 are welcome to join the Earth Kids group.  Please see Mrs. Rao if you are interested in joining.   
Click here for an easy guide to building your own worm farm.
The Earth Kids have made a simple and easy guide to looking after compost bins - one of the simplest and most effective actions we can take for the planet.
In Castle Cove PS we compost all our fruit scraps from Fruit break in one of 5 bins located behind the toilets in the 2-6 campus.